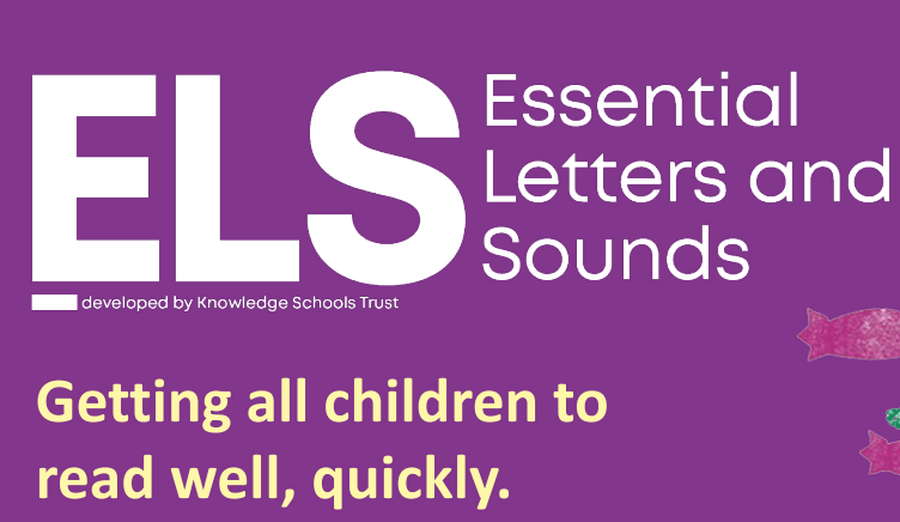 At St. Peter's, we follow the Essential Letters and Sounds Phonics Scheme. The purpose of phonics is to teach children how to read fluently and with confidence. Please see the information below, this details how your child is taught as they move through the phonics scheme from Reception into KS2.
Reading Phase 2 CVC Words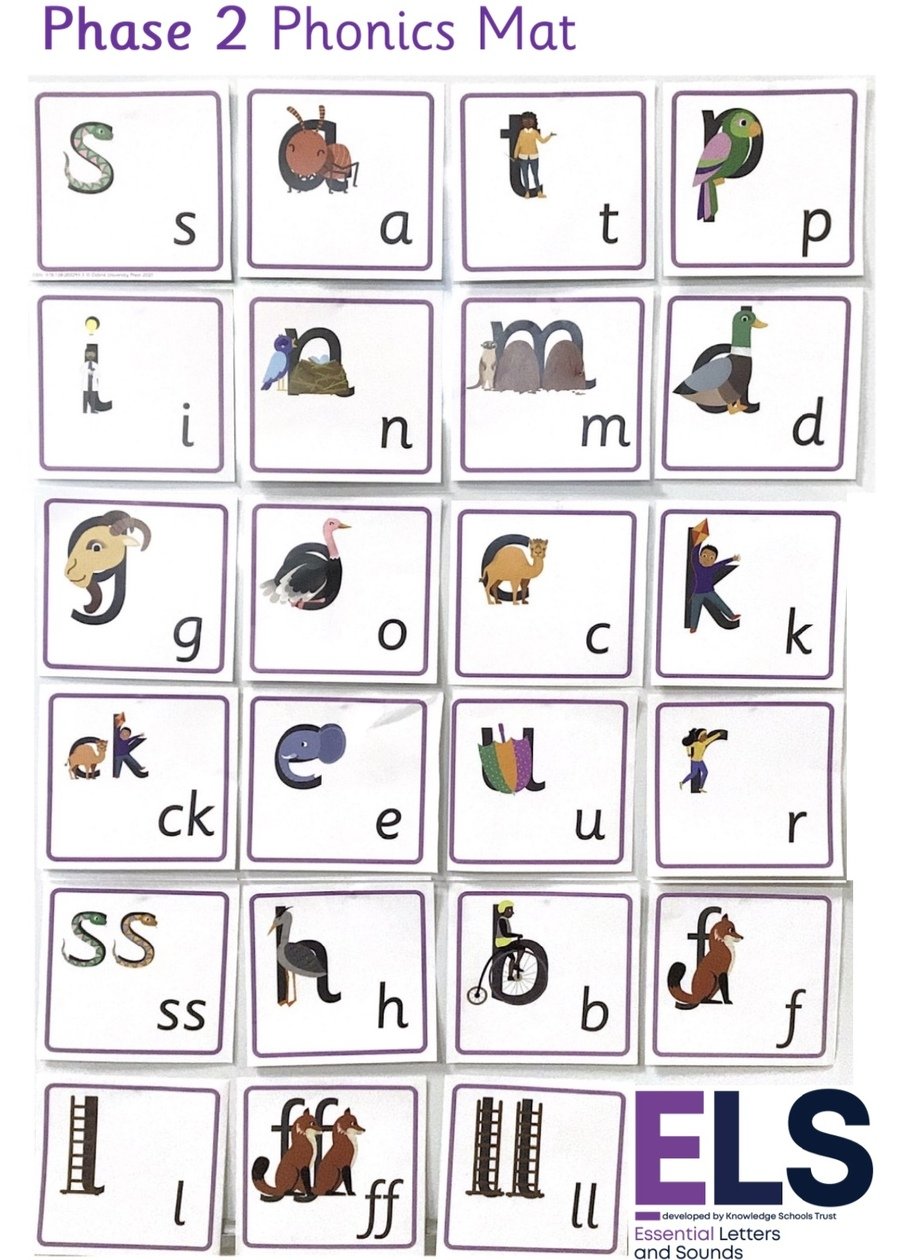 Tricky Word Mats
Click to open
How To Read a Decodable Book
Phase 3 Sounds (Digraphs)
How To Read a Phase 3 Book
How To Read a Phase 4 Book
Reading Books and Expectations
Every week, your child will bring home a reading book and their reading record. The book will contain words that include the sounds learned in our phonics sessions during that week. Your children are expected to read the book to you independently.
Children will keep the same reading book for a full week, it is our expectation that children read the same book four times a week. This will build fluency and skill as they will re-read the same words, captions and sentences over and over again. Lots of drill and practise!
Please sign your child's reading record four times so we know how often they are reading, this can be with a simple comment saying 'read' or more detailed feedback.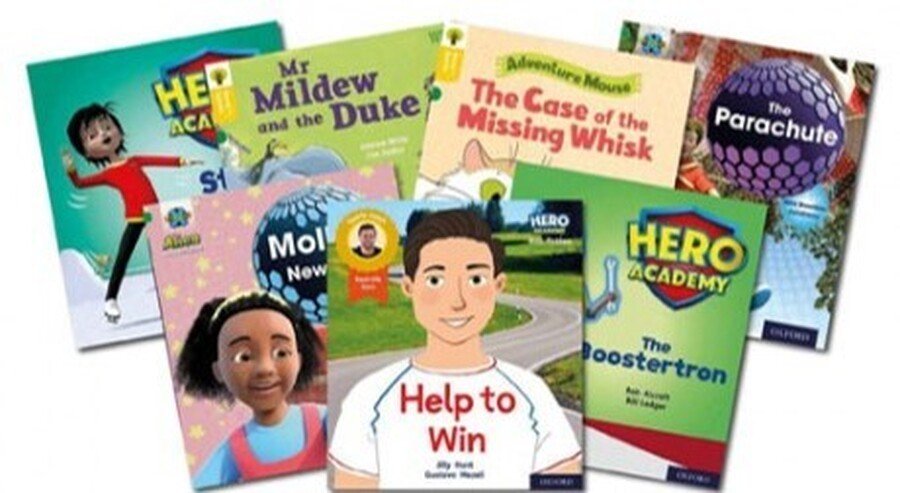 ELS E-Books
To support your children's reading journey, children will be allocated books to enjoy on our online learning platform 'ELS E-Books'. These books are for children to enjoy alongside their weekly reading book. Please click the icon below to access the sign-in page, they can log in under the 'students' tab.
Phonics Workshop for Parents