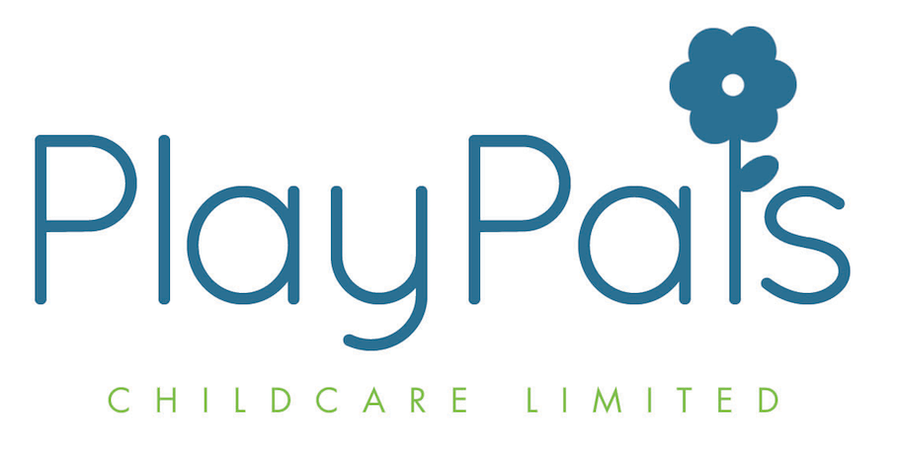 We aim to provide a high quality, efficient and accessible service to parents and children, that will help pupils to fulfil their potential.
It is our aim that children have fun whilst learning, and feel safe and secure within the setting. High standards of behaviour are promoted throughout in order to provide a rewarding experience for all involved.
Children enjoy taking part in the various activities based around a theme such as 'Around the World' or 'Space'. Friendships are built between children of different ages who have this opportunity to mix with each other in an informal atmosphere.
We pride ourselves on the reputation we have achieved with our parents, and work hard to maintain it with our high expectations.
Mrs Chivers
(PlayPals Manager)
Opening Times
Breakfast Club: 7:30am - 8:45am
(Breakfast served from 7:30 - 8:20am)
After School Club - 3:15pm - 6:00pm
(Snack served from 3:30 - 4:15pm depending on the snack)
Charges
Breakfast Club: £4.00 per day including breakfast
After School Club: £7.50 per day including snack