Key Voices
Key Voices includes children from all four of the QUEST schools.
The purpose of the Key Voice members is to listen and make decisions in the interests of all children in all of our schools - 'To make our schools and our Trust the best in the world.'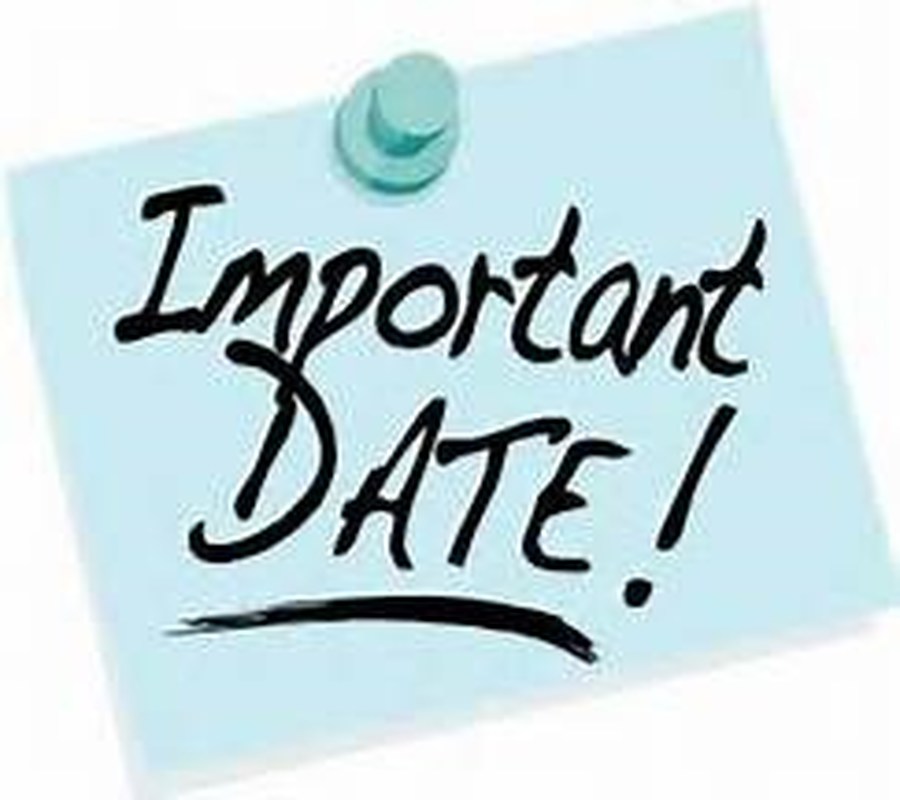 To view the Minutes of our last meeting click the link below.
Minutes - 14.01.2020 - Awaiting final copy
The next Key Voices meeting will be :-
Date: Tuesday 13th December 2022
Time: 13:30pm
Venue: To be confirmed