Our Junior Leadership Team for 2018 - 2019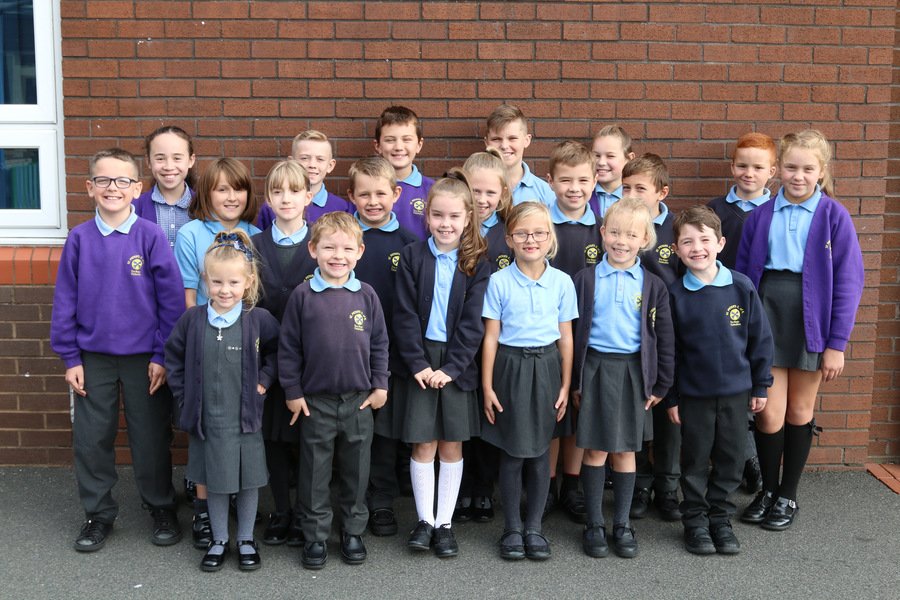 We have three priorities for this academic year: Class Dojo, Walking Zone and Maths of the Day.
Take a look at the minutes of our meetings this academic year.
Below is our Junior Leadership Team Constitution. Each member of the team have signed this and agreed to the rules on it.
Take a look at our previous Junior Leadership Team at work. They have campaigned for safer parking, reminding all drivers about how to help keep our children safe. Madeline also visited a staff briefing to emphasise the importance of class council meetings and how they feed into the Junior Leadership Team's work.