Pupil Board / School Ambassadors
Meet the members of the 2016/2017 Pupil Board for
St. Peter's C. of E. Primary School
Alfie - Vice-Chair
and
Maisie - Secretary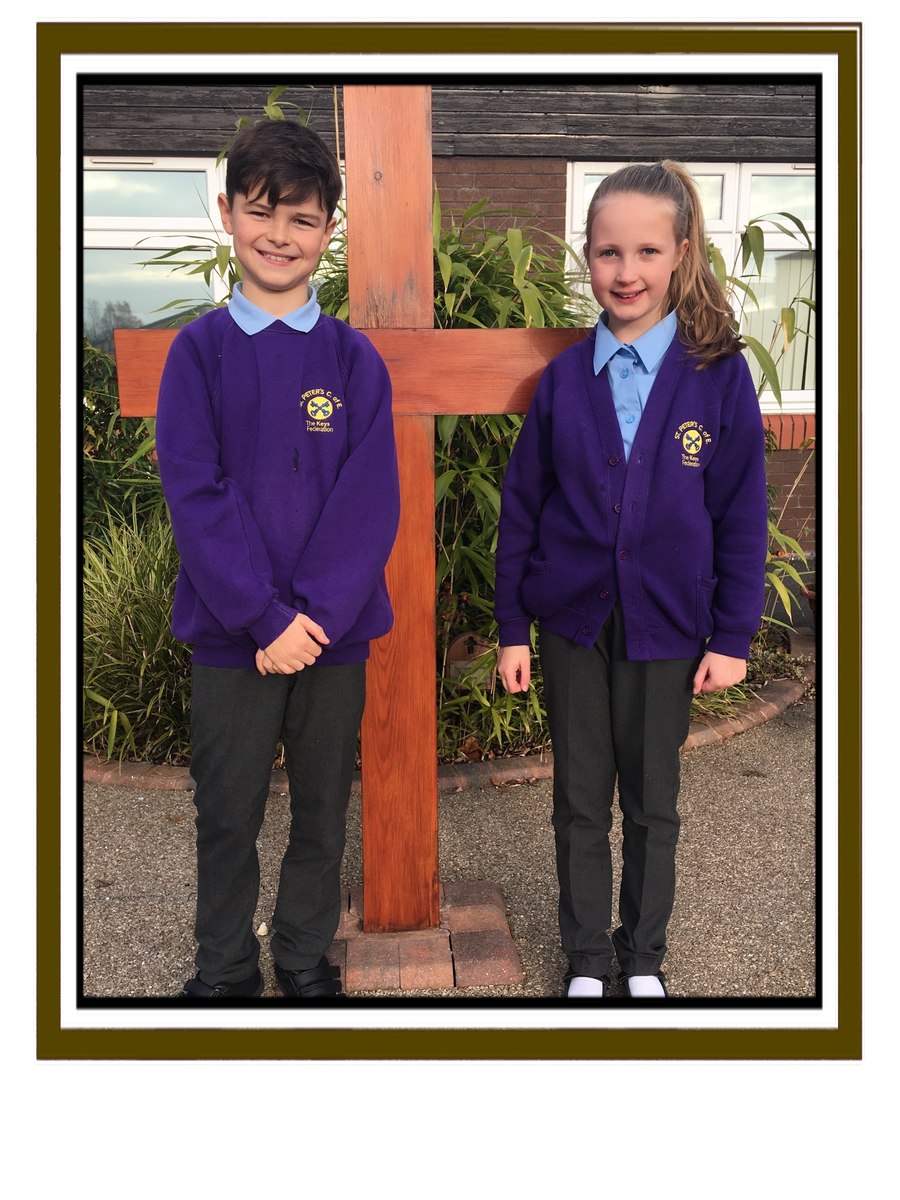 The Pupil Board includes children from all four of the Keys Federation schools.
The purpose of the Pupil Board is to listen and make decisions in the interests of all children in all of our schools - 'To make our schools and our Trust the best in the world.'
Alfie and Maisie were elected to represent St. Peter's and will remain in office for 12 months.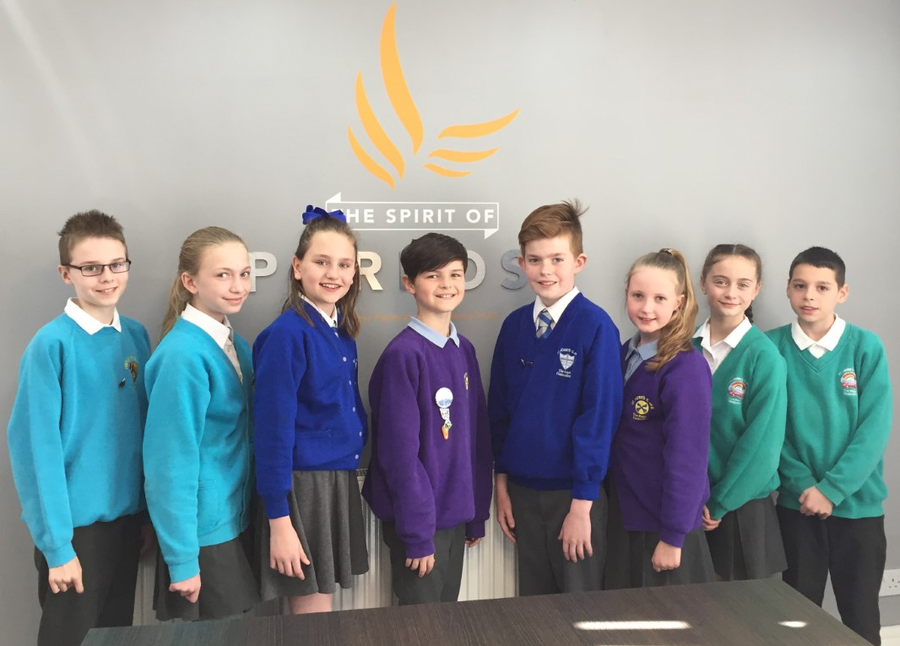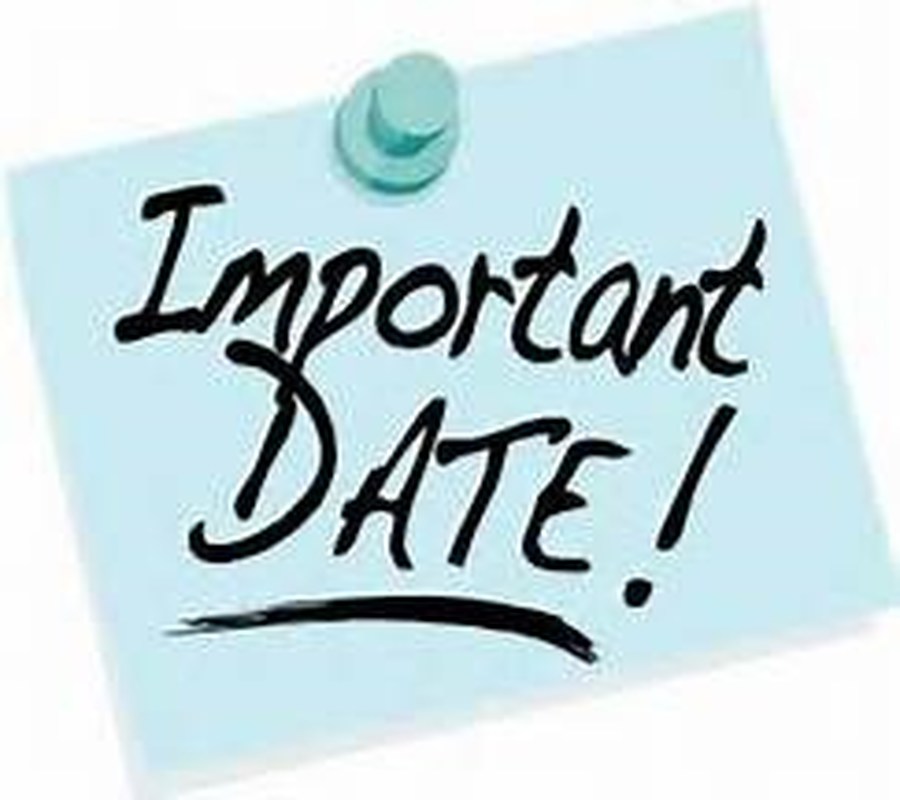 The next meeting of the Pupil Board meeting will be :-
Date: 24th January 2017
Time: 13.15pm
Venue: St. Peter's C. of E. Primary School, Hindley