Our Class Teacher is Miss Rigby
Our Core Christian Values are: Love, Respect, Friendship and Trust.
Our Christian Value for this half term is Perseverance
Year 5/6 Summer Term 1 Topic Web
'Meet The Teacher', Presentation.
Welcome letter to parents and carers
We took part in a great E. Safety Workshop.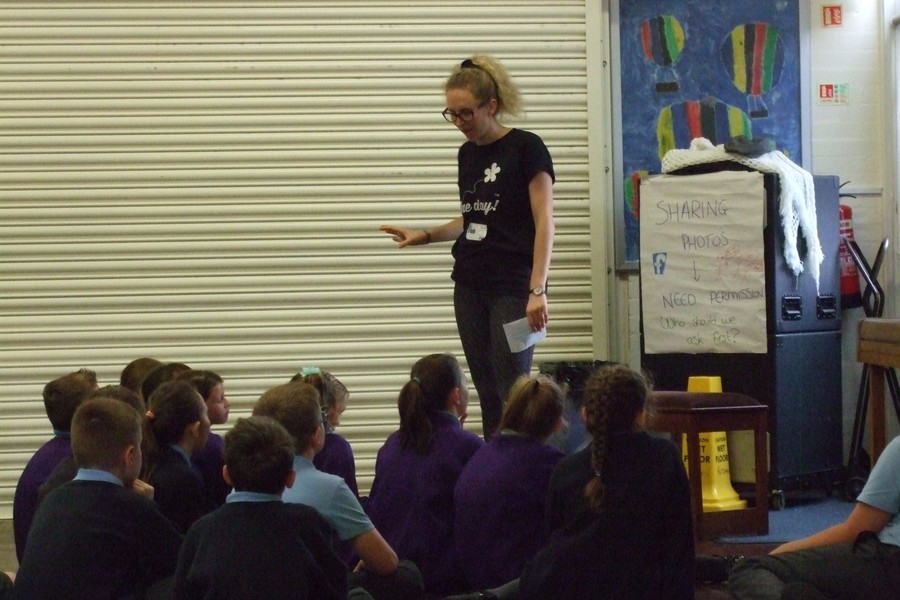 Here we are discussing our work in RE. We were thinking about our life as a journey. We arrived at some very interesting conclusions.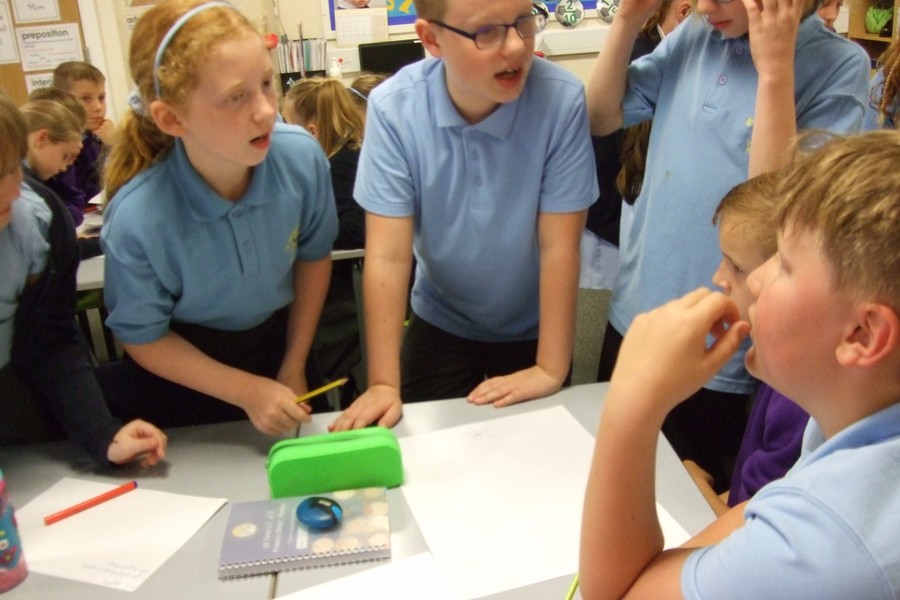 In our Creative Curriculum lesson, based on 'Heroes and Villains' we were using first hand evidence to draw conclusions from.
' I wonder what this could be used for. Perhaps it could be used for communications?'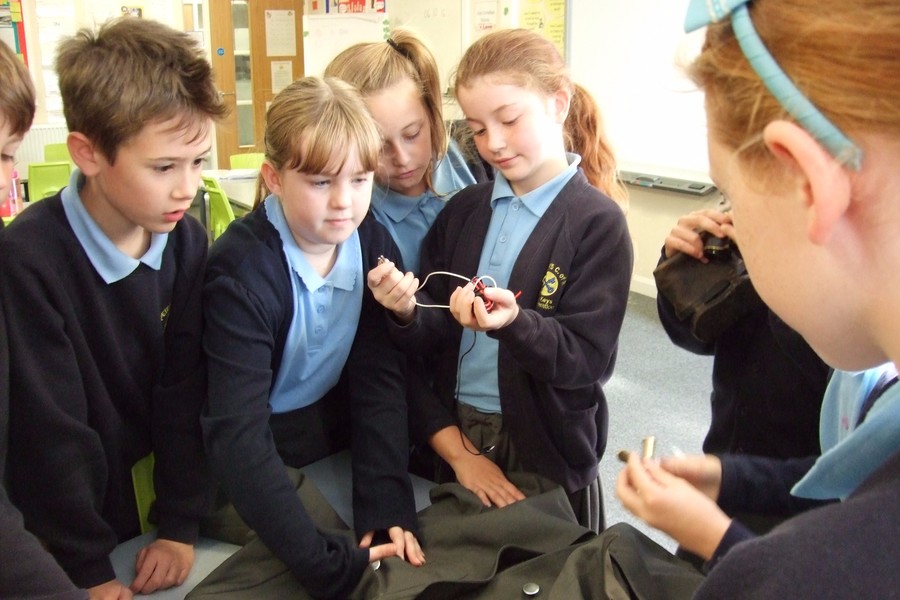 I'I think there is something hidden up the sleeve!'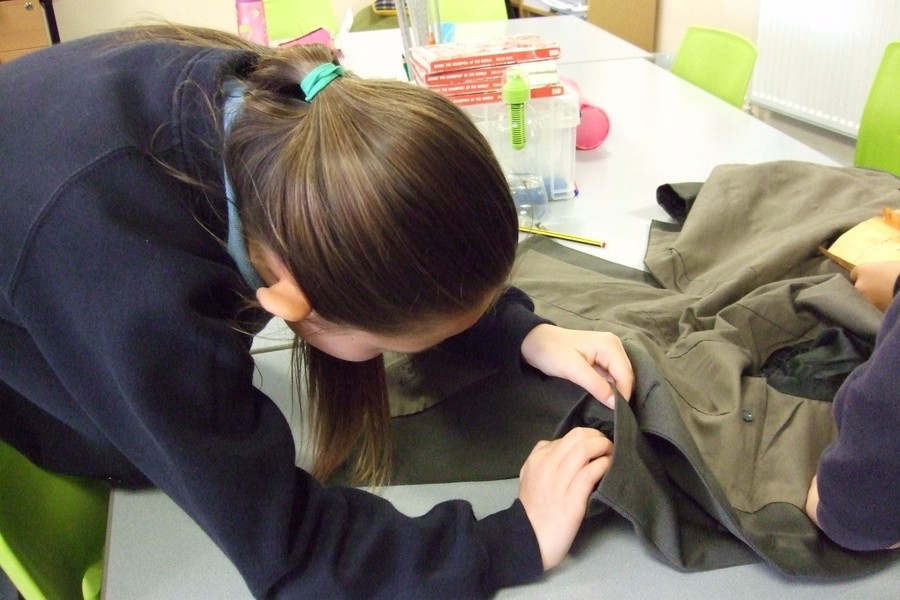 'I wonder if this money is German? I'm just going to investigate using a search engine.'..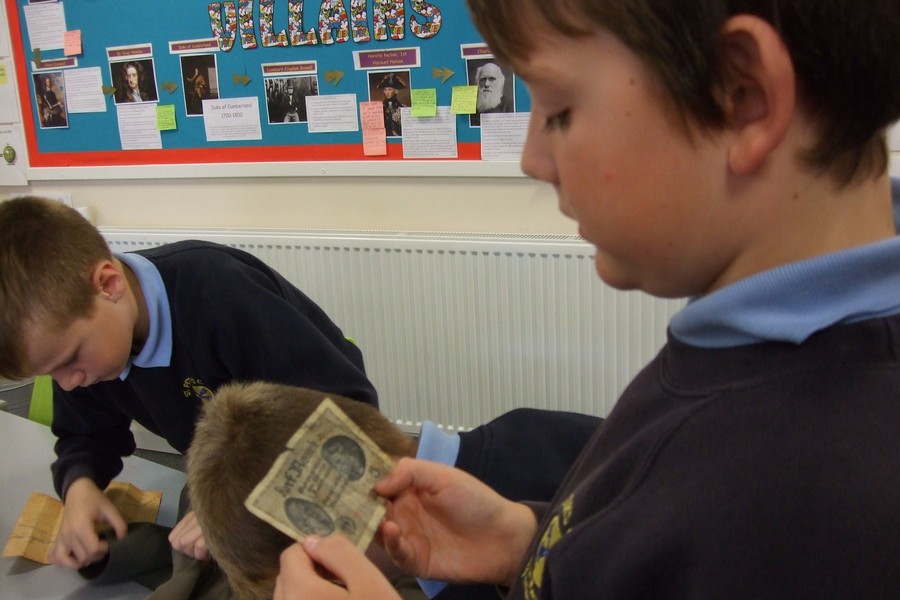 After much investigation, we decided that the tunic belonged to a British spy.
The maps we found were linked to the D-Day Landings and we feel that he was a hero.